Advancements in Technology, Accessibility and Equity in Schools
Our reliance on technology to function in society has never been greater. Unfortunately for people with limited access or ability to use technology, this places their access to necessary services even further out of reach than ever. These digital divides have a disproportionate impact on people of color, people with disabilities, and other minoritized populations. Our research on technology to support or deliver evidence-based practices focuses on improving both the effectiveness of these practices and their accessibility across diverse populations. Through community-engaged research that involves local and national stakeholders, we also have an emerging research program focused on identifying and reducing barriers to services for people with disabilities with culturally, linguistically, and racially diverse backgrounds.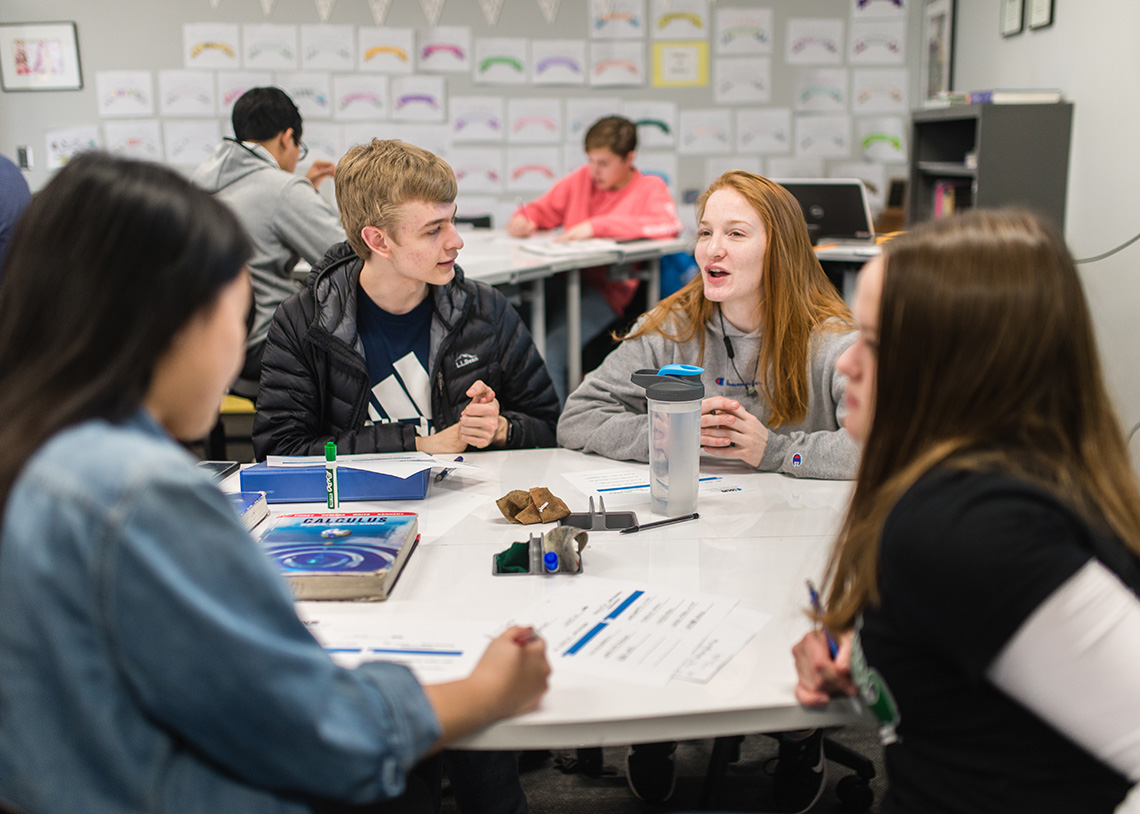 Project: Assessing Collaborative STEM Learning through Rich Information Flow
The goal of this project is to develop CSL-MultiAD:MICS, a speech and language technology solution which provides assessment of collaborative STEM learning through rich information flow extraction based on multimicrophone audio diarization. This work will one day offer a communication assessment system for educators to monitor engagement of children with and without intellectual and developmental delays and disabilities using state-of-the art automated speech processing technology.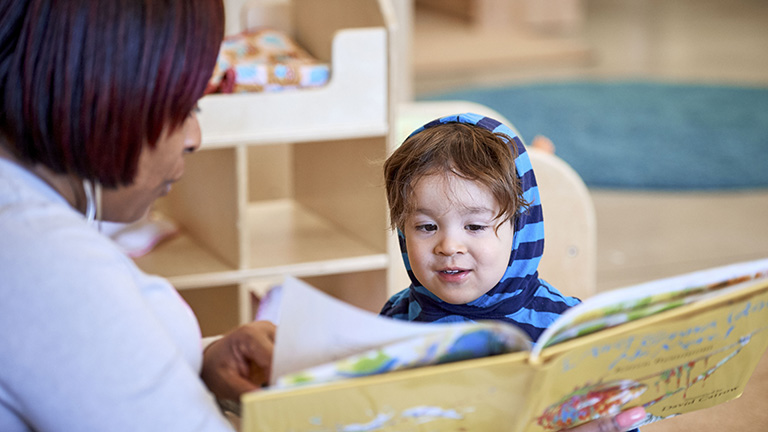 Publication: Exploring Classroom Behavioral Imaging
Combining digital sensor technologies offers vastly improved measurement of where adult and child speech occurs within the inclusive preschool classroom. We piloted the combining of two wearable sensor technologies in order to image classroom talk. Findings include the distribution of time and speech captured in activity areas of the classroom in reference to a preschooler with a developmental delay and an illustration of adult talk displayed in heat map.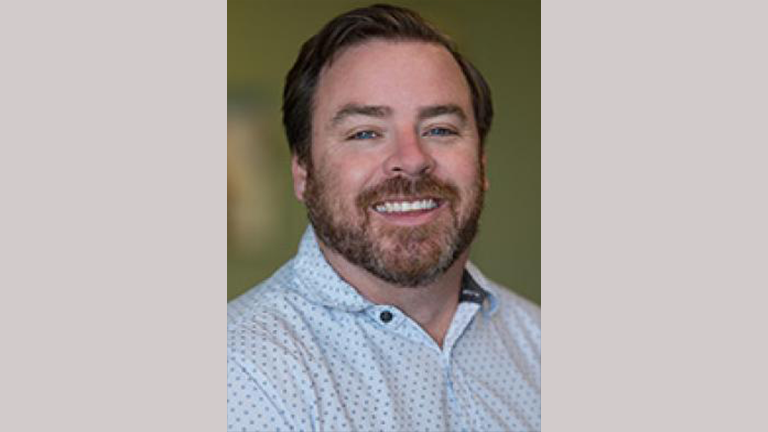 Featured Investigator: Dwight Irvin
Dr. Dwight Irvin's research interests center on developing/refining measurement approaches to: 1) capture movement and location in young children at-risk for or with intellectual and developmental disabilities; 2) better understand and enhance the language environments that these children experience in school, home, and community settings.