Social, Behavioral and Academic School Success
Since its inception in the mid 1960's, Juniper Gardens has been a leader in special education research and development. We have continued this rich research program by designing, testing, and supporting implementation of strategies and interventions to support classroom educators' efforts to optimize student outcomes by providing effective, equitable, and accessible education to all learners.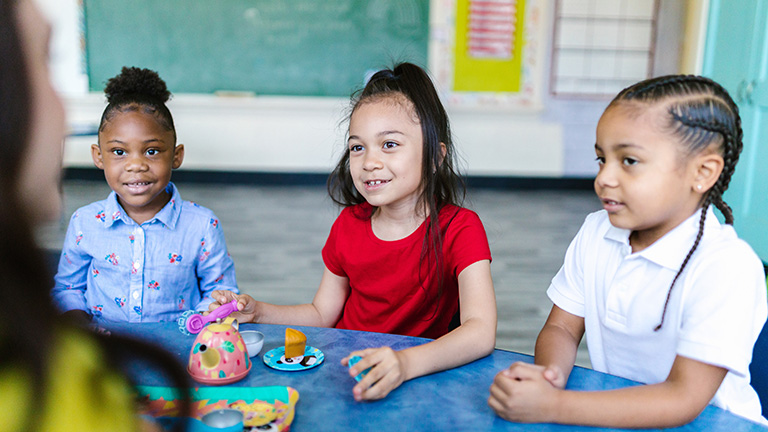 Project: Supporting High-Needs Elementary Students
The goal of this project is to develop, implement, and evaluate scalable practices for an evidence-based, elementary school intervention: Class-Wide Function-related Intervention Teams (CW- FIT). CW-FIT uses a positively focused group contingency to increase academic engagement and academic competencies for high-needs students.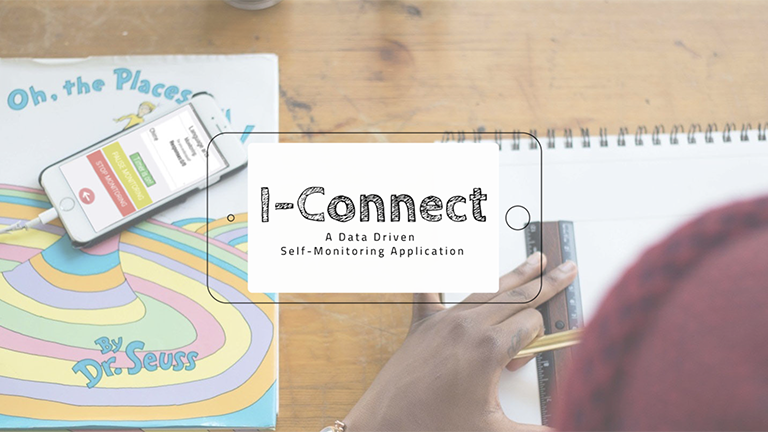 Publication: A Meta-Analysis of I-Connect
I-Connect, a technology-based self-monitoring intervention with a substantial body of research, allows students to discretely recognize and record their behavior on a mobile or desktop app at scheduled intervals, to improve positive behavior and increase inclusion opportunities. This meta-analytic review examined the effect of I-Connect on the on-task behavior of students with or at risk for disabilities.
Featured Investigator: Howard Wills
Dr. Wills is a senior scientist at Juniper Gardens and a professor educational psychology. His current research interests include evidence-based academic and behavioral interventions for students with challenging behavior, development and evaluation of multi-tiered systems of support and classroom management interventions, and technology based self-monitoring to support children and adults with disabilities.