Autism and Other Developmental Disabilities
Juniper Gardens has over 20 years of research focused on supporting the needs of children with autism and their families. As we continue to learn more about how to support the evolving needs of children with neurodevelopmental conditions, such as autism, our scientists at Juniper Gardens develop new innovations and investigate the effects of existing interventions in novel contexts and with diverse populations. This work includes investigations of interventions delivered in community, school, and home-based settings.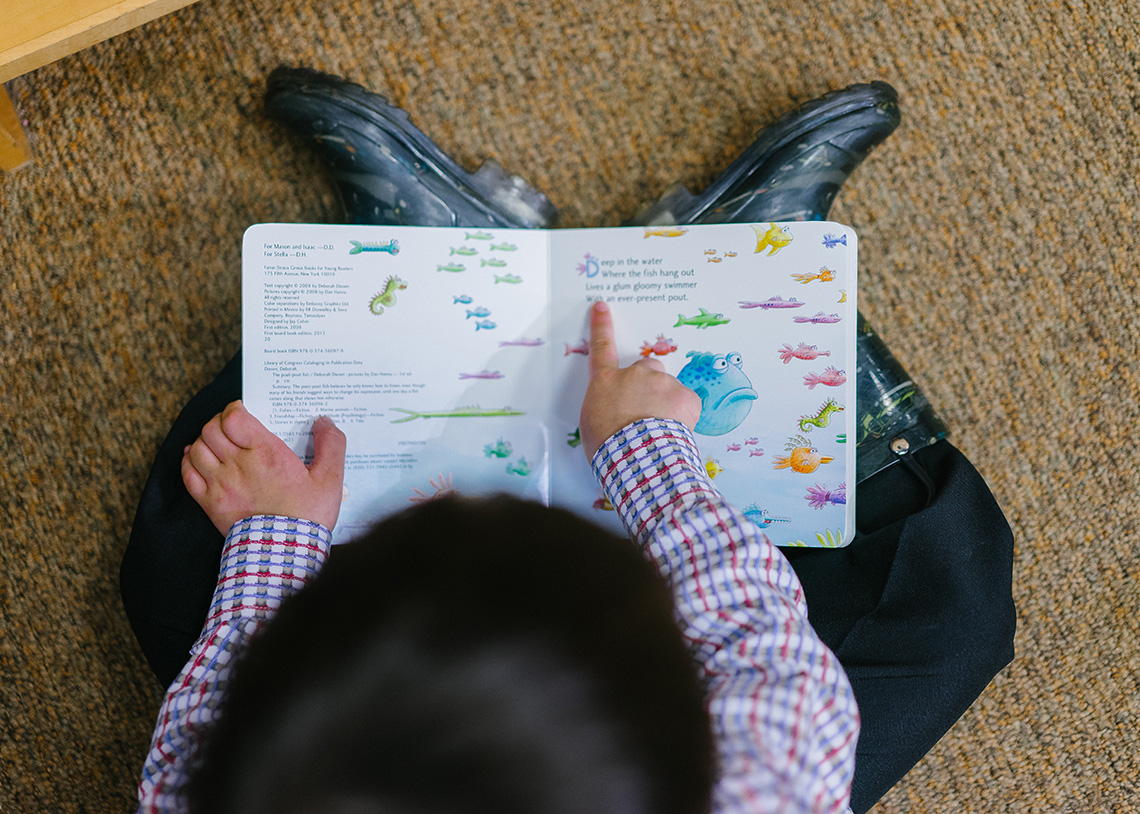 Project: Autism Intervention Research Network on Behavioral Health (AIR-B)
The purpose of this program is to establish and maintain an interdisciplinary, multi-center research platform for scientific collaboration and infrastructure building. The Research Network will develop evidence-based practices for interventions to improve the behavioral health across the lifespan of children and adolescents with ASD/DD as they transition to adulthood, develop guidelines for those interventions, and disseminate information related to such research.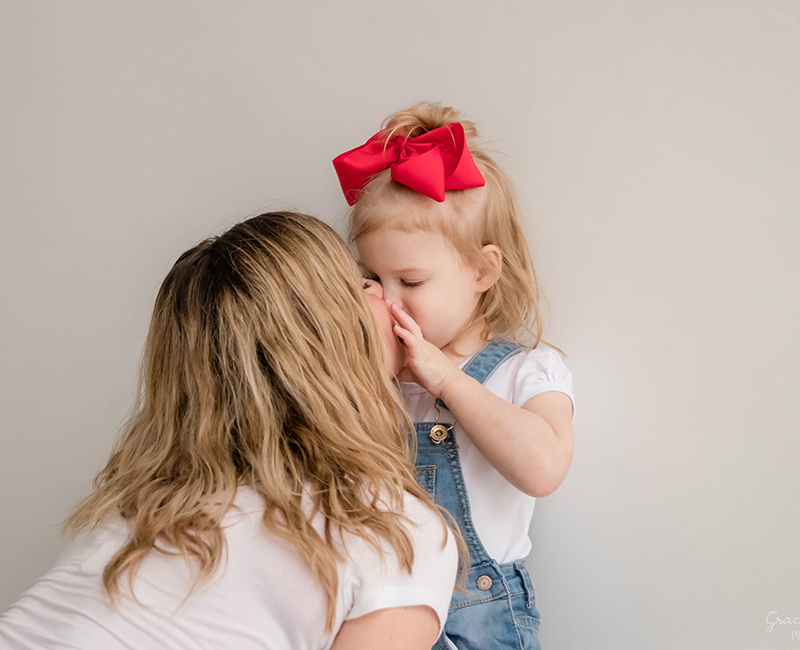 News: Bridging the Gap with OASIS
Linzi Shriner found assistance for her child through a KU program that serves as a bridge between an autism diagnosis and the start of behavioral therapy. Known as OASIS, or the Online and Applied System for Intervention Skills, it pairs clinicians with children and their families to focus on skills such as social engagement, receptive communication and following directions.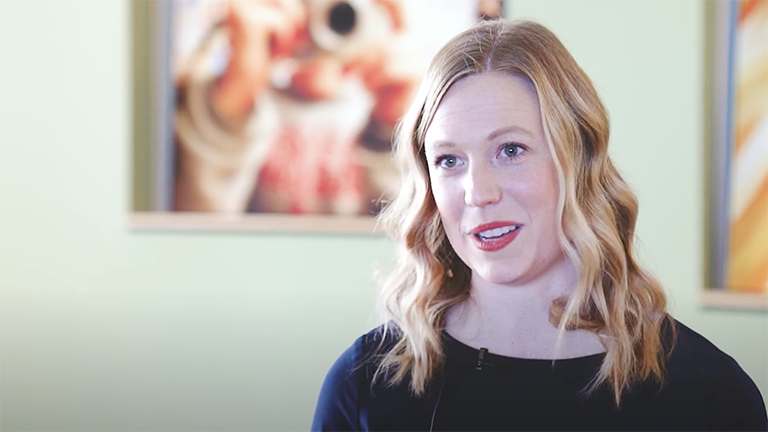 Featured Investigator: Anna Wallisch
Anna Wallisch is an Assistant Research Professor at Juniper Gardens. She is focused on research on using technology to provide interventions to families of children with disabilities and at-risk families, and the early identification of underserved children with disabilities. In this video she describes her work in telehealth and in challenging eating behaviors in children.