JD Rios
J.D. Rios will serve as the Education Liaison: J.D. Rios received a Master of Science in Education from the University of Missouri. Mr. Rios has an extensive work history in education having served as an instructor, dropout prevention specialist, assistant principal, principal, and assistant superintendent for human, community, and library services. Mr. Rios has been involved in dozens of community organizations such as the KCK School Foundation for Excellent Board of Directors, KCKPS Superintendent's Cabinet, KCKCC Board of Trustees, Turner House Clinic Advisory Council, Argentine Community Awareness Board of Directors, Kansas Head Start Association Board of Directors, and REACH Healthcare Foundation Advisory Committee. Mr. Rios has received numerous awards such as the Azteca "Del Corazon" Award and was a recipient of KCK School District's Reason to Believe.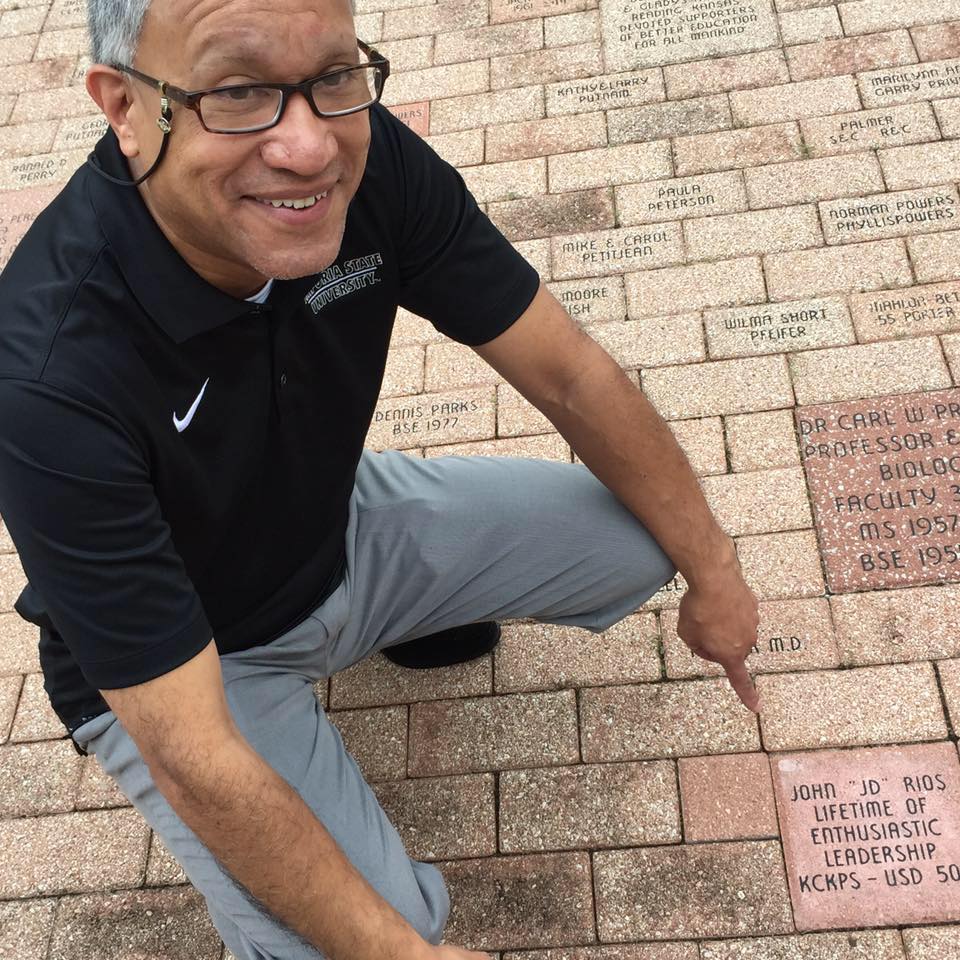 Dola Williams
Dola serves as a Senior Research Assistant at the Center for Community Health and Development, where she supports implementation of several research and evaluation projects. She coordinates and supports evaluation services, training, and technical support for initiatives focusing on youth development, adolescent substance abuse prevention, and violence prevention.

She holds a Business Organization and Management Bachelor of Science Degree from Friends University. Dola has extensive experience providing capacity building training, consultation, and technical support to grassroots organizations in the areas of community engagement, and organizational, program, and leadership development. She has coordinated several programs for youth-serving organizations in Wyandotte County and serves on several local boards.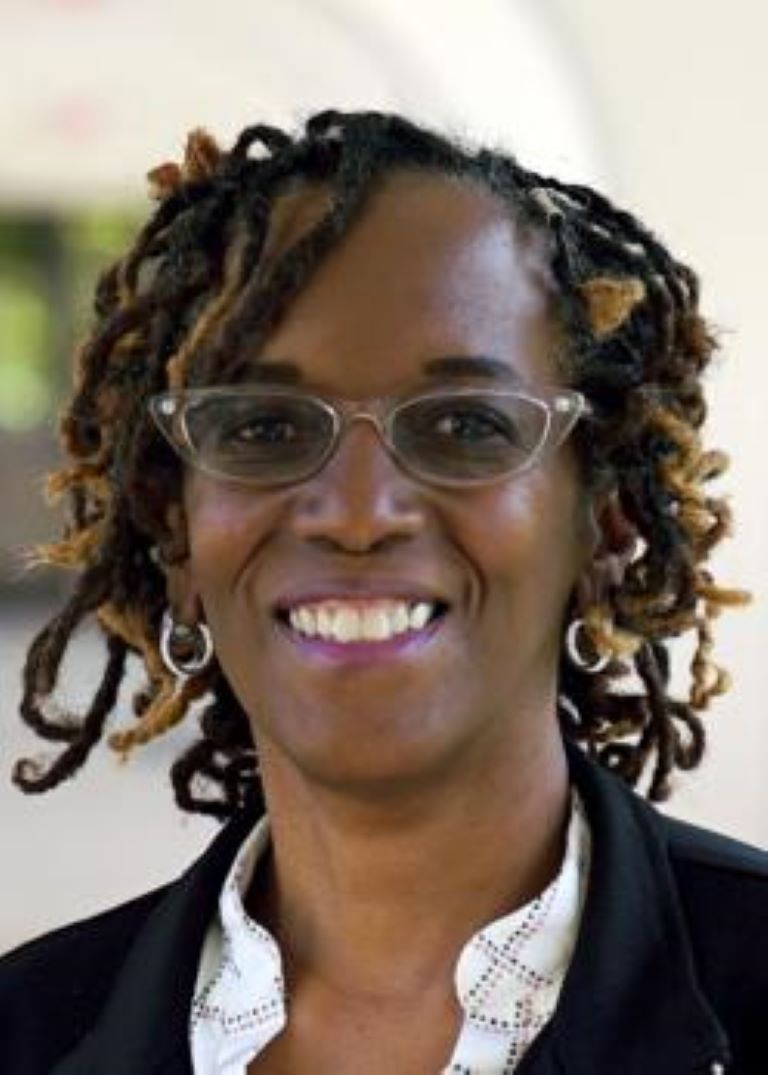 Marites Altuna
Marites serves as the Director of the Kansas Deafblind Project at the Kansas State School for the Blind.
She coordinates professional development training, identifies children in the state who experience deafblindness, provides technical assistance to teams who work with the identified learners, and collaborates with key stakeholders to improve services for students who are deafblind in Kansas. Before her current position, Marites was an early interventionist and family service coordinator for children with special needs ages birth to three years. In addition, she taught early childhood special education in an inclusive preschool setting and was a teacher for students with visual impairments providing direct services to preschool to 12th grade.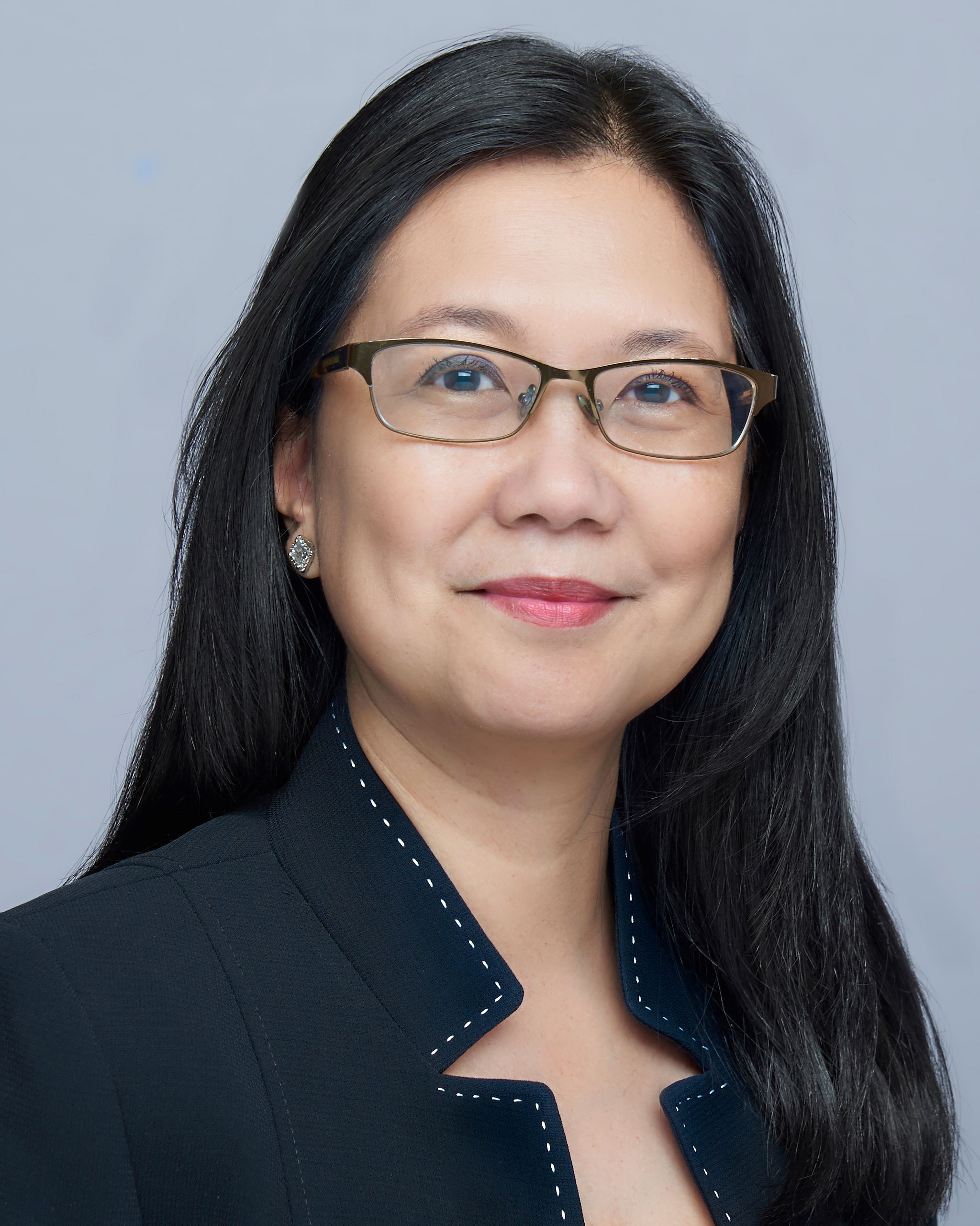 Cy Nadler
Cy Nadler, PhD is the Josh Barnds and Stella Carlson Endowed Professor for Autism at Children's Mercy Kansas City, as well as an Associate Professor of Pediatrics for the UMKC School of Medicine. He directs the Children's Mercy Autism Clinic and conducts research in support of the health and behavioral outcomes of youth with neurodevelopmental disabilities.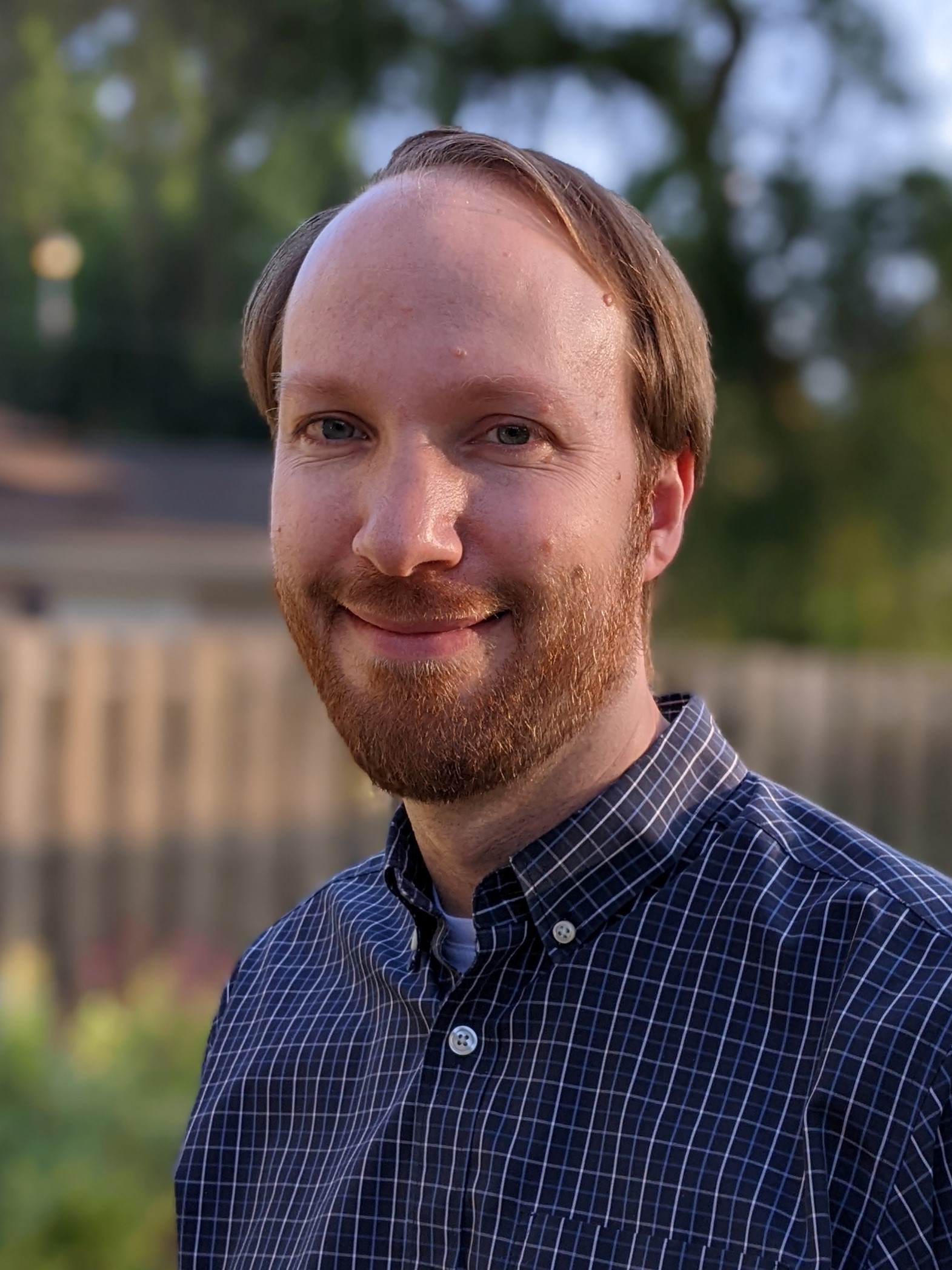 Jeff MacFarland
I'm a humble and strategic innovator with a proven track record for creating and leading transformational products and experiences that align with business needs and actually move the needle. I have over 20 years of experience in the software, food service, CPG, banking, healthcare, and life sciences industries, benefitting brands such as Microsoft, Sonic, Blue Bunny, UMB, Sprint, Abbvie, Galderma, Shire and Takeda with a wide range of cutting edge, enterprise initiatives.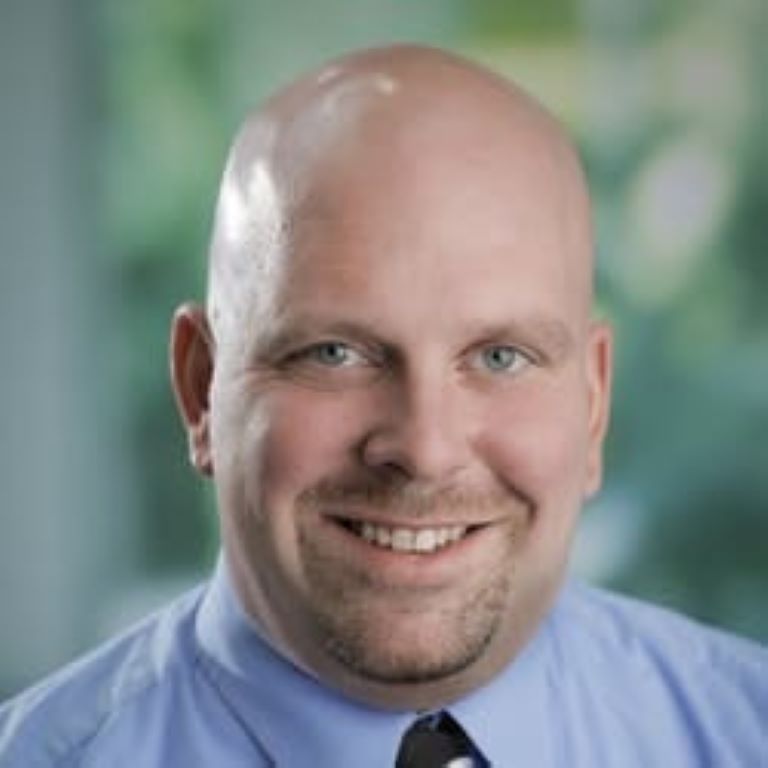 Jennifer Traffis
Experienced Early Childhood Education Grant administrator with a demonstrated history of working in the non-profit organization management industry. Strong community and social services professional skilled in Nonprofit Organizations, Philanthropy, Fundraising, Leadership, and Community Development.