Professional Development and Technical Assistance to Improve Evaluation and Practice
Educators and service providers are faced with new challenges and opportunities as technology advances, innovative practices emerge, and the population of children and families that they serve becomes more diverse. We develop professional development content and tools to support delivery of both established and emerging practices. Rather than relying on traditional didactic models for delivering professional development, we use innovative and evidence-based approaches that incorporate such professional development practices as coaching and immediate feedback to develop and sustain evidence-based practices.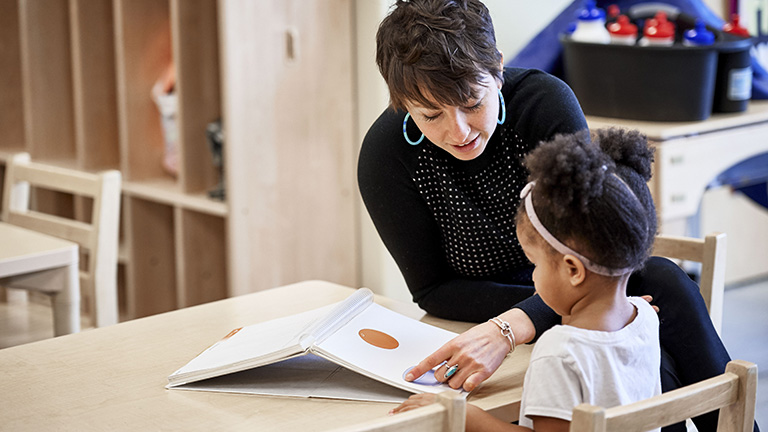 Project: Engaging Early Literacy Interactions in Preschool Environments
Too many young children are not ready for kindergarten because they lack language and early literacy experiences due to poverty and differences in the languages heard at home. Our aim for this project is to test the hypothesis that, increasing and sustaining prekindergarten teacher's literacy focus by enhancing instruction through teacher coaching, data-based feedback, and 10 evidence-based strategies will accelerate children's growth and outcomes in early literacy skills.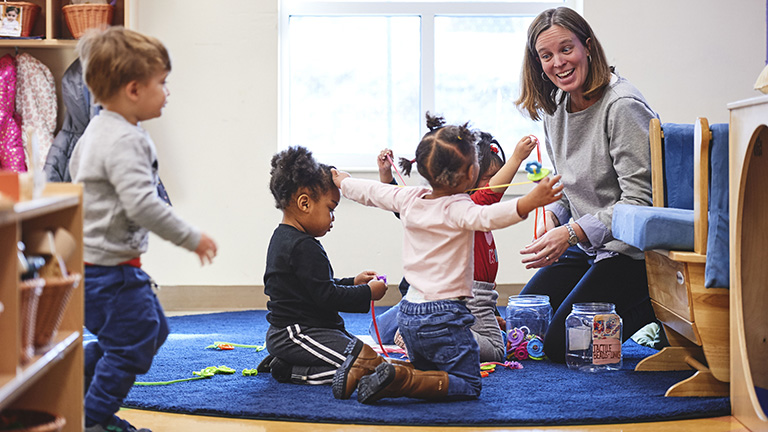 Publication: Positive Behavior Support in Child Care Centers
Using implementation science theories and tools, we developed two preliminary measures to obtain meaningful information about early childhood positive behavior support (PBS) implementation and sustainability in community-based child care centers. Understanding the factors associated with implementation can provide insights for the improvement of professional development programs.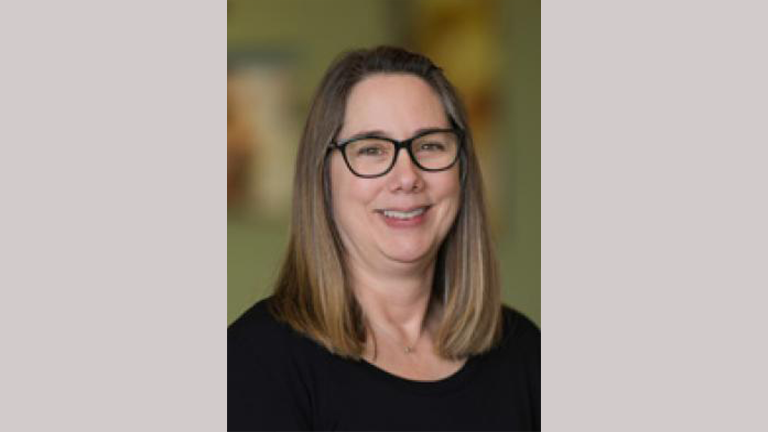 Featured Investigator: Kathryn Bigelow
Dr. Kathryn Bigelow focuses on early childhood language and social-emotional development and the translation of evidence-based interventions for parents, care providers, home visitors, and early intervention providers within both center-based and home-based early childhood education programs. Her work also focuses on how technology can promote engagement and enhance the implementation of evidence-based intervention.