Research
---

At Juniper Gardens Children's Project, our research focuses on improving the care and educational experiences of children. We leverage a combination of federal and state research awards and private philanthropic support for a wide variety of research projects, and we offer training to professionals, educators and parents as a part of that research focus.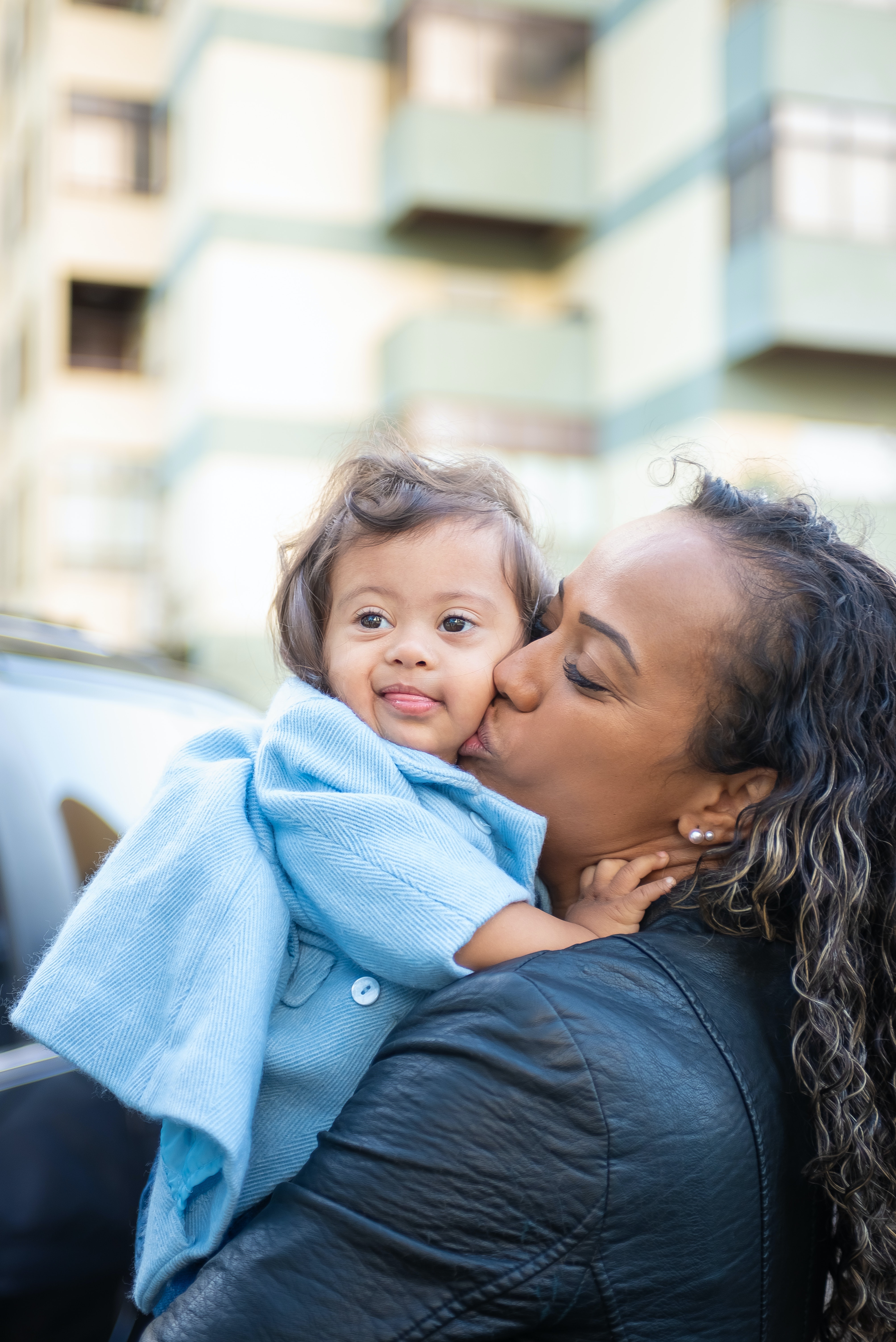 Learning and Development in Infants and Young Children
During the first years of life, children develop critical building blocks needed to support future achievements and outcomes. We know that this development is malleable, and that, when needed, intervention in these early years can have lasting effects throughout the life span. Our research in this area focuses on developing evidence-based interventions and assessments used by practitioners, parents, and other primary caregivers to optimize children's development in key areas, such as language, social-emotional, problem solving, and early literacy.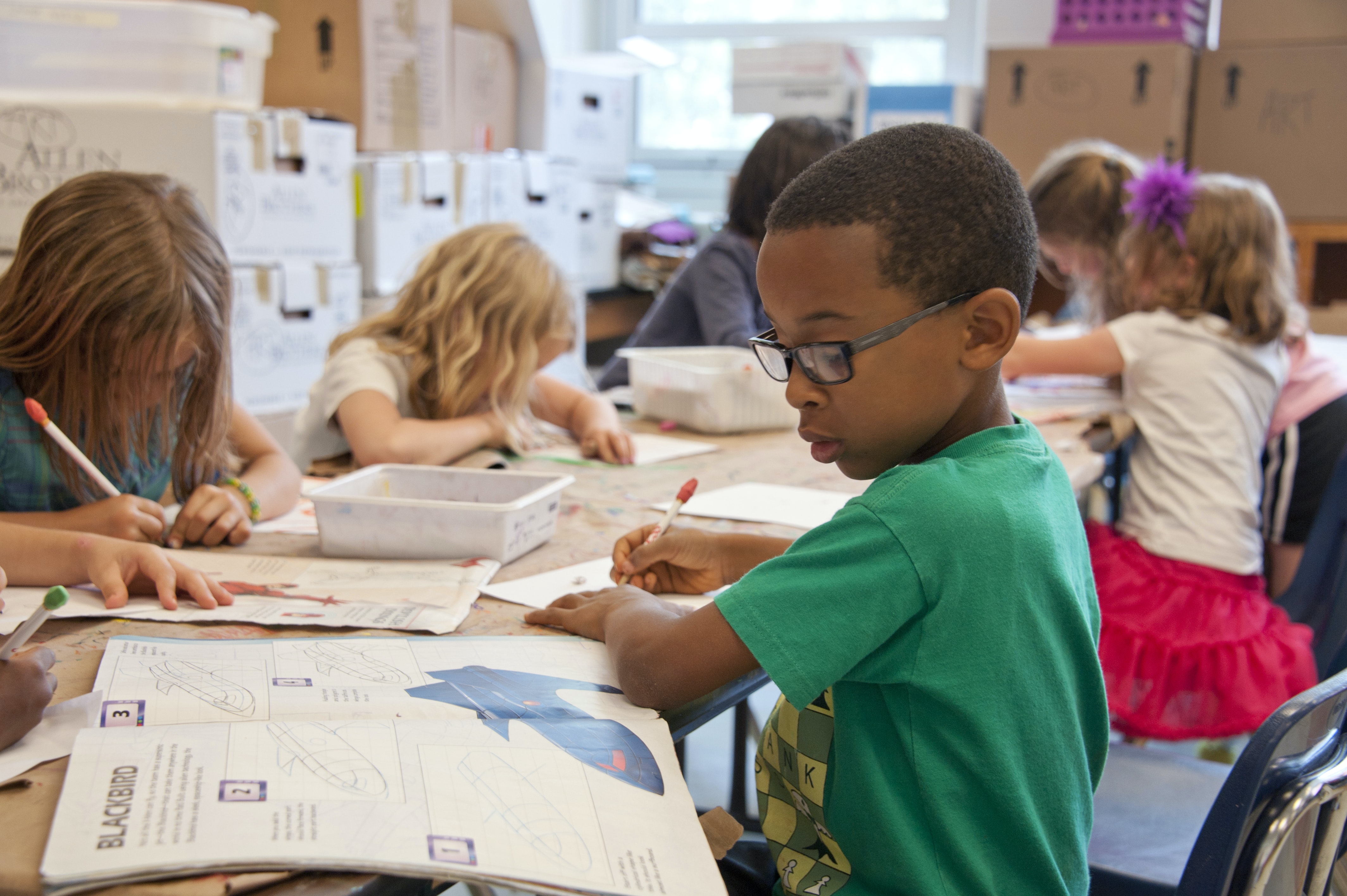 Social, Behavioral and Academic School Success
Since its inception in the mid 1960's, Juniper Gardens has been a leader in special education research and development. We have continued this rich research program by designing, testing, and supporting implementation of strategies and interventions to support classroom educators' efforts to optimize student outcomes by providing effective, equitable, and accessible education to all learners.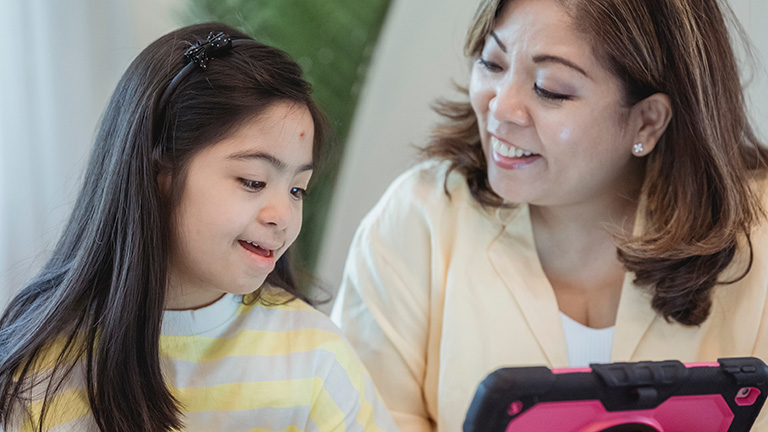 Autism and other Developmental Disabilities
Juniper Gardens has over 20 years of research focused on supporting the needs of children with autism and their families. As we continue to learn more about how to support the evolving needs of children with neurodevelopmental conditions, such as autism, our scientists at Juniper Gardens develop new innovations and investigate the effects of existing interventions in novel contexts and with diverse populations. This work includes investigations of interventions delivered in community, school, and home-based settings.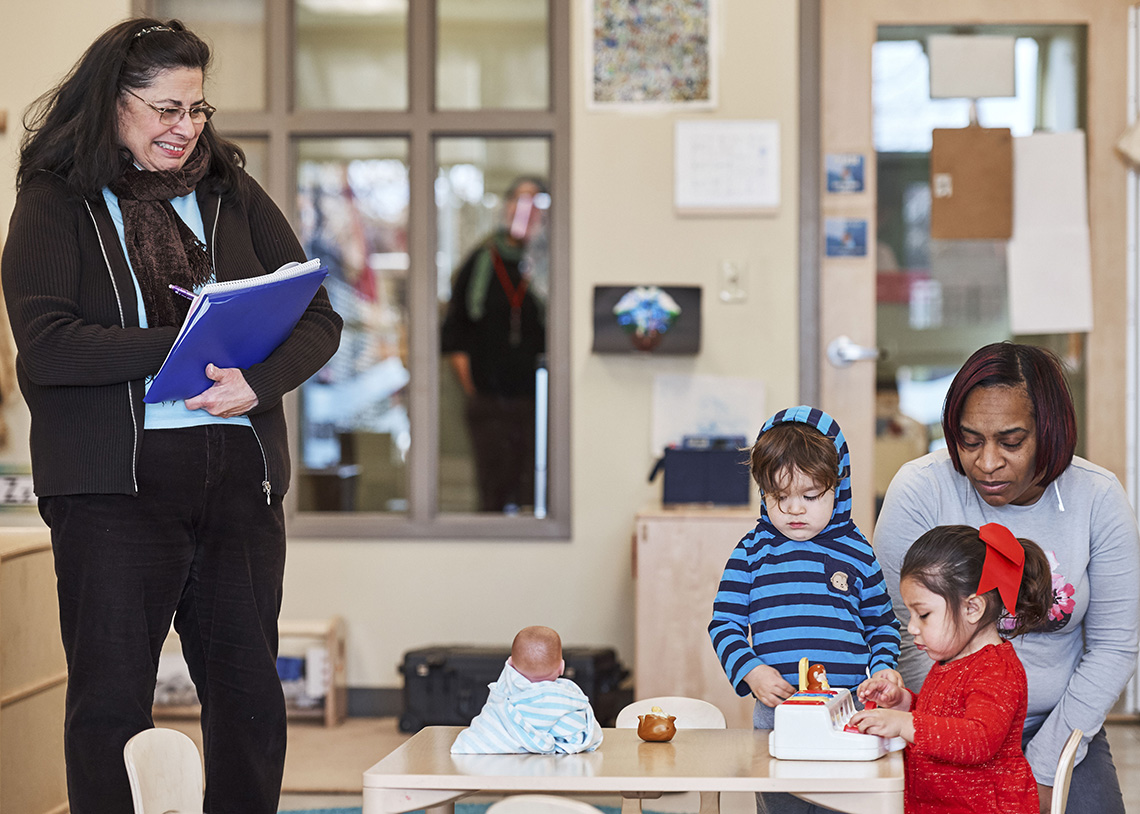 Professional Development and Technical Assistance to Improve Evaluation and Practice
Educators and service providers are faced with new challenges and opportunities as technology advances, innovative practices emerge, and the population of children and families that they serve becomes more diverse. We develop professional development content and tools to support delivery of both established and emerging practices We use innovative and evidence-based approaches that incorporate such professional development practices as coaching and immediate feedback to develop and sustain evidence-based practices.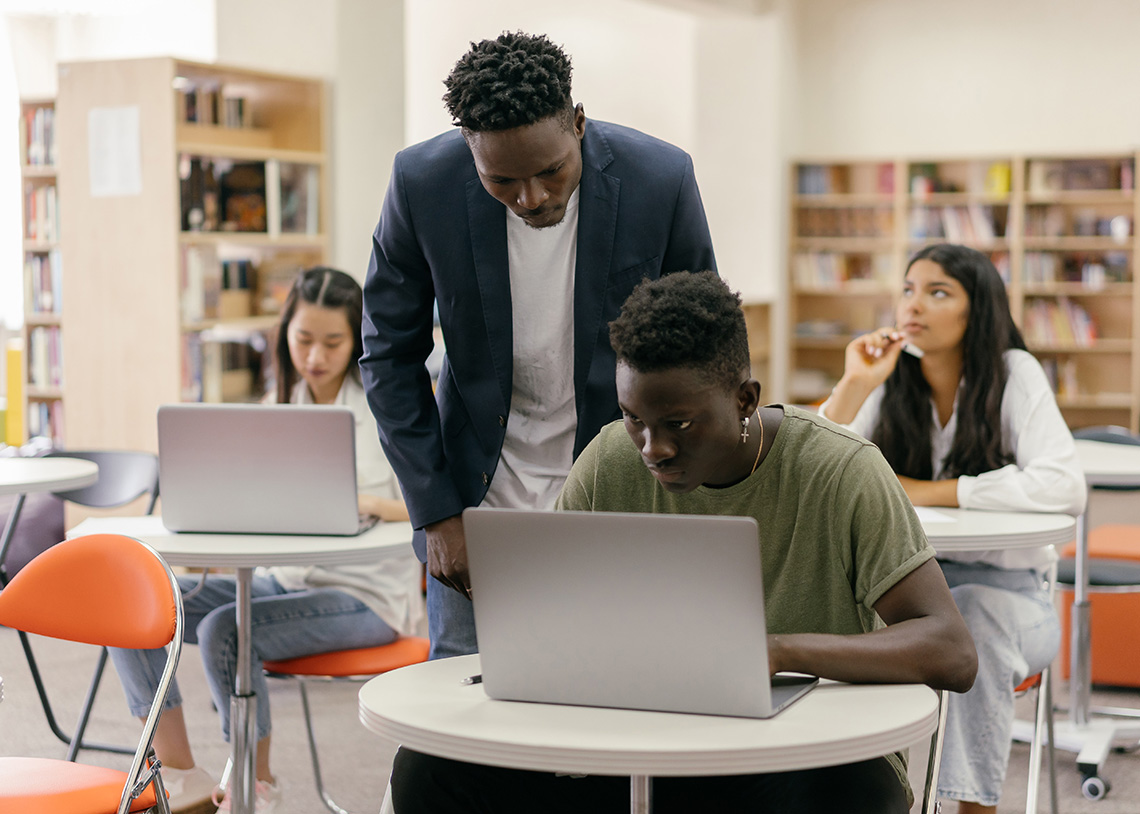 Advancements in Technology, Accessibility and Equity in Schools
Our reliance on technology to function in society has never been greater. Unfortunately for people with limited access or ability to use technology, this places their access to necessary services even further out of reach than ever. These digital divides have a disproportionate impact on people of color, people with disabilities, and other minoritized populations. Our research on technology to support or deliver evidence-based practices focuses on improving both the effectiveness of these practices and their accessibility across diverse populations.